If you, like many women suffer form sore feet then chances are you are wearing the wrong type of shoes. If you have a job where you are up and about all day maybe those heels aren't the greatest choice you could make. While choosing a pair of shoes there are many things you have to consider and style over substance is one of them. We all want to wear a glossy pair of stilettos from time to time but wearing shoes like this everyday will cause some long term problems. Not only in your feet but potentially in your lower back and even you neck. Posture is everything. So in saying that hear are some handy tips you should use the next time you hit the high street for anew pair of shoes.
Take your Time
There are loads of different pairs of shoes on the market that are both sensible but are really stylish at the same time. Allocate some time to find the perfect pair. Do some research online before you hit the shops. You only need to find out this information once and every time henceforth that you go shoes shopping you will come away with something that not only fits great. Feels comfortable.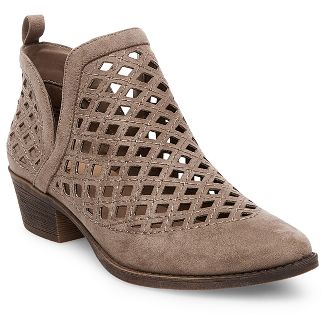 Everyday
If you are wearing a pair of shoes for everyday situations like a walk to to shops for your linch at noon or taking a trip into the city for a coffee which turns into dinner which then turns into drinks then look for a shoe which is no ore that half an inch to an inch in the heel. Trust us your feet will thank you for it.
Save Your Heels
Its no secret that high heel shoes will force you feet into some awkward and weird shapes and positions that is why they should be kept only for special occasions. The higher the heel is on the shoe then the more pressure is applied to your forefoot. If you continue this misuse then a world of bunions, hammertoes, corns, calluses and even pinched nerves will await you.